January 13th – February 28th, 2015
EKAV / Education, Culture and Research Foundation as its first event of the new year, is hosting "Say Something" exhibition of the latest work of the prominent contemporary artist Balkan Naci İslimyeli, between January 13th – February 28th 2015.
In this project, the artist combines canvas, video, photography, costume, sculpture and text in a common language.
In this exhibition Balkan Naci İslimyeli extends the scope of the pattern he has been focusing since the beginning of 1990's. He summarizes this pattern as follows: "Are we going to be able to hear again the voice of the man silenced against the outrageously rising power of the global communication network… Is it us who is talking, are the voices we hear belong to us… Between which biodigital control points our voice chords are stretched… This exhibition is a visual inquisition on the intermediary voices of talking, stop talking, and being silenced."
During the exhibition, Balkan Naci İslimyeli will give two talks at the gallery where he will talk and discuss about this concept from his previous exhibitions to today's.
EXHIBITION : Balkan Naci İslimyeli "Say Something"
OPENING : January 13th, Tuesday – 18:00
VENUE : Ekavart Gallery
VISITING HOURS : Monday – Friday 11:00-18:30 / Saturday 12:00-18:30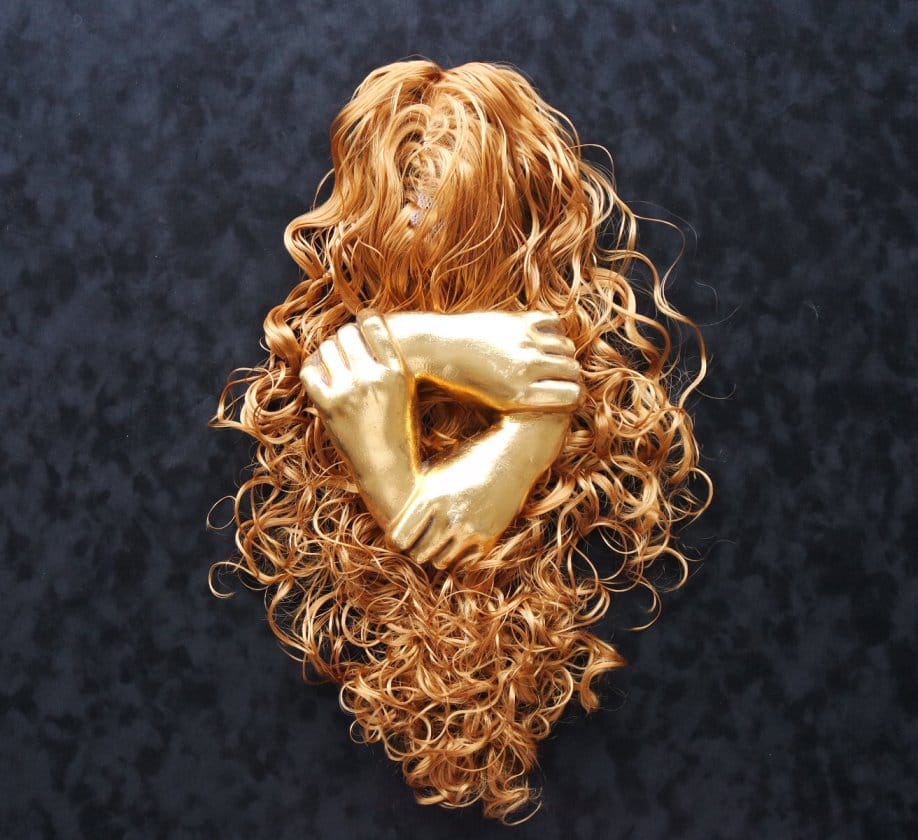 ✪