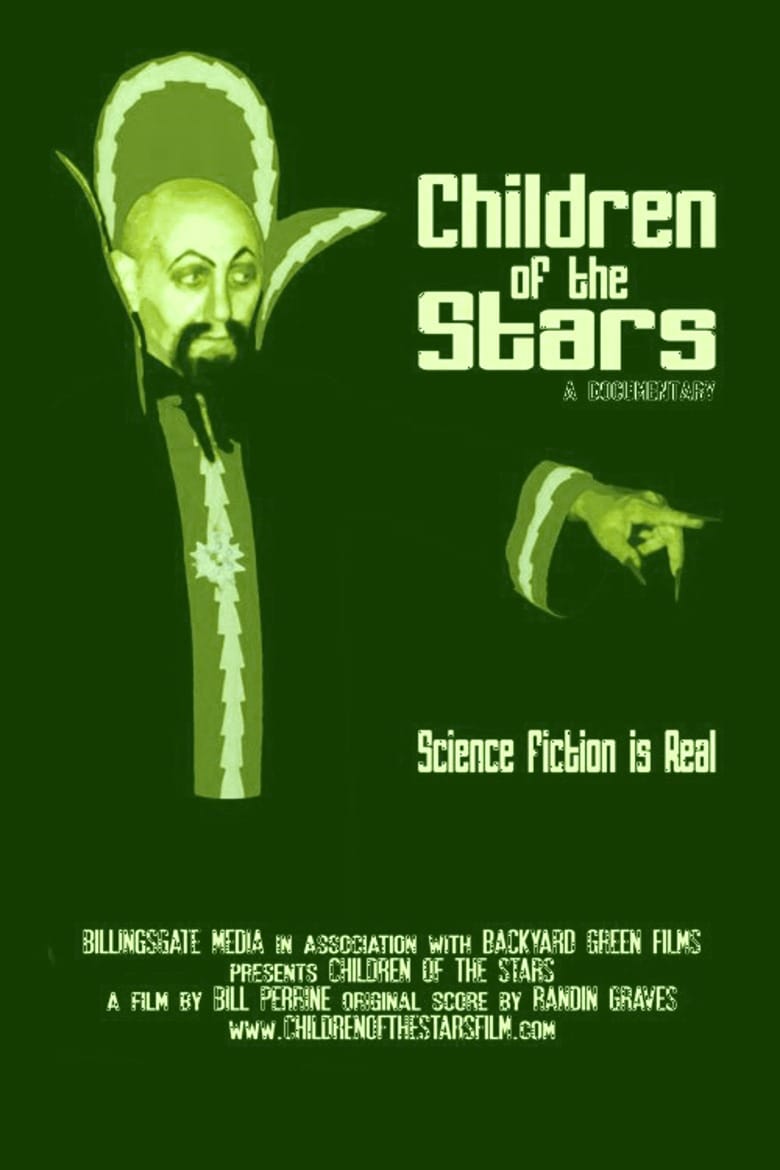 In 1973, Ruth Norman, a 73-year-old widow and self described cosmic visionary, purchased 67 acres of land in the mountains east of San Diego, California as a landing site for the Space Brothers (emissaries from the Intergalactic Confederation). Nearly 40 years later, a group of dedicated followers still await their arrival.
At the Unarius Academy of Science death does not exist, Nicola Tesla was a Space Brother, Satan drove a Cadillac and science fiction is real. To relive their pasts the students film their own sci-fi extravaganzas with the increasingly extravagant Ruth Norman as the star and the lines between fantasy and reality dissolve.
Using spectacular footage from original Unarius films and Hollywood Sci-Fi flicks to illustrate, comment upon, and subvert interviews with the remaining Unarius students, "Children of the Stars" covers millions of years, hundreds of galaxies and dozens of B movies to present a sympathetic look at faith and how people justify it in different ways.
77 minutes, 2012. Directed by Bill Perrine. ✪