[intense_lead font_color="#919191″]No name, just nickname "ghost". He is not trying to be "different".
All we have to know is his work of art. Ghost thinks that we should only focus on that.[/intense_lead]
Ayşegül Dogan [Futuristika]: Love at first listen. I did feel something with "The Secret"s drums, then "Computerrok" just hit me. Then listened all album with a great and energetic mood. Your debut album is huge success. Tell us about your project and i know it's everyone's question but why is that mysterious character with the gas mask? Hope that nobody will ask you to reveal your identity.
Ghost: Much appreciated Ayşegül. I'm an anonymous multimedia artist and I make electronic music. I come from a visual arts background where it's about the art, not the artist. I want it to be about the music, the experience I create, and about the listener.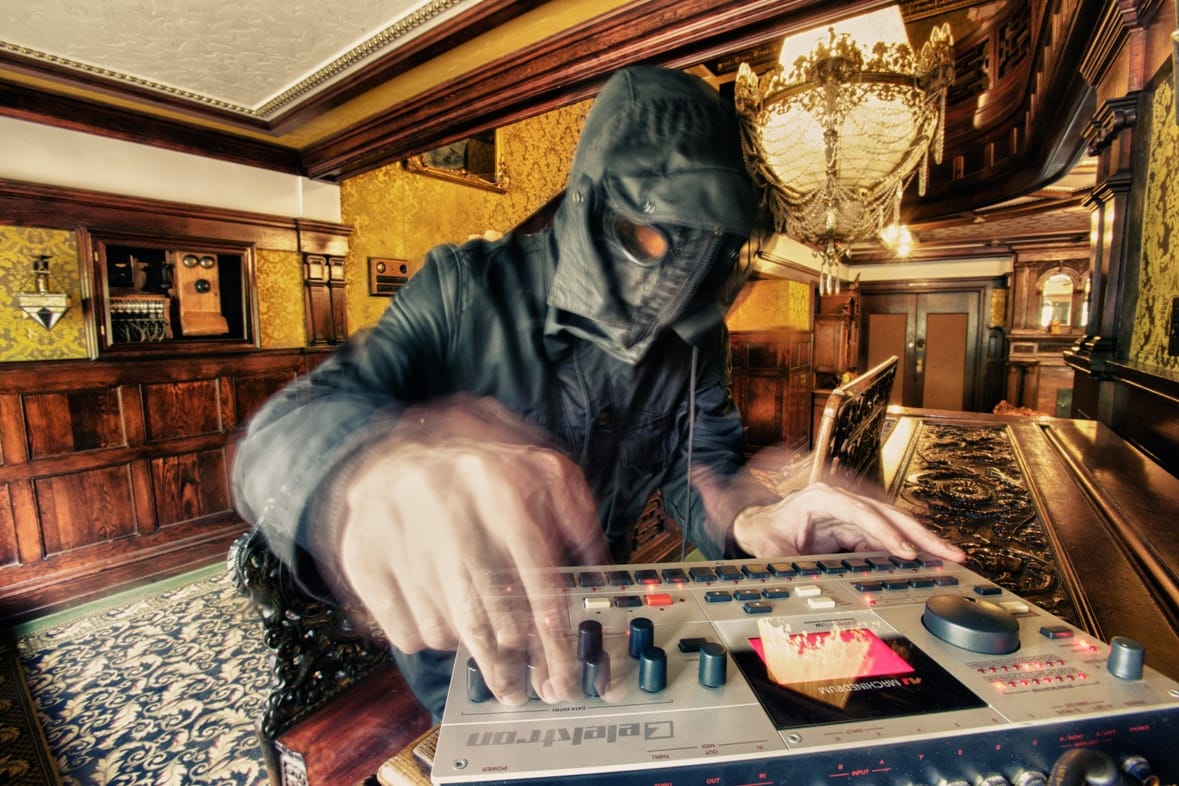 A: There are many quick rewievs that your music is like NIN, Mogwai, Tim Hecker and some others. Sure mostly electronic music elements make the listener feel there are so similar melodies. But for me this debut album is quite unique. All that great genres in one album. How was the producing process?
G: I've never been concerned about having a particular sound, I just express how I feel.
The process was long and rewarding. I worked on the debut album for six years, then took the tracks to the studio to record live drums and various live instrumentation, and that's where the tracks came to life I think. It's electronic and organic at the same time.
A: Don't know if you have watched the TV series True Detective but i do think that "The Incident" must be in the original soundtrack list of next season. All songs are highly cinematic. Can you tell us the general story of the album?
G: I agree. The album feels very much like a soundtrack. It's the soundtrack to six years of my life. I've taken some dark and painful moments and turned them into something beautiful. I took my time, slowly building and refining elements until the tracks took on a life of their own. These tracks, while different, had a common thread in them, and worked together as one cohesive artistic statement.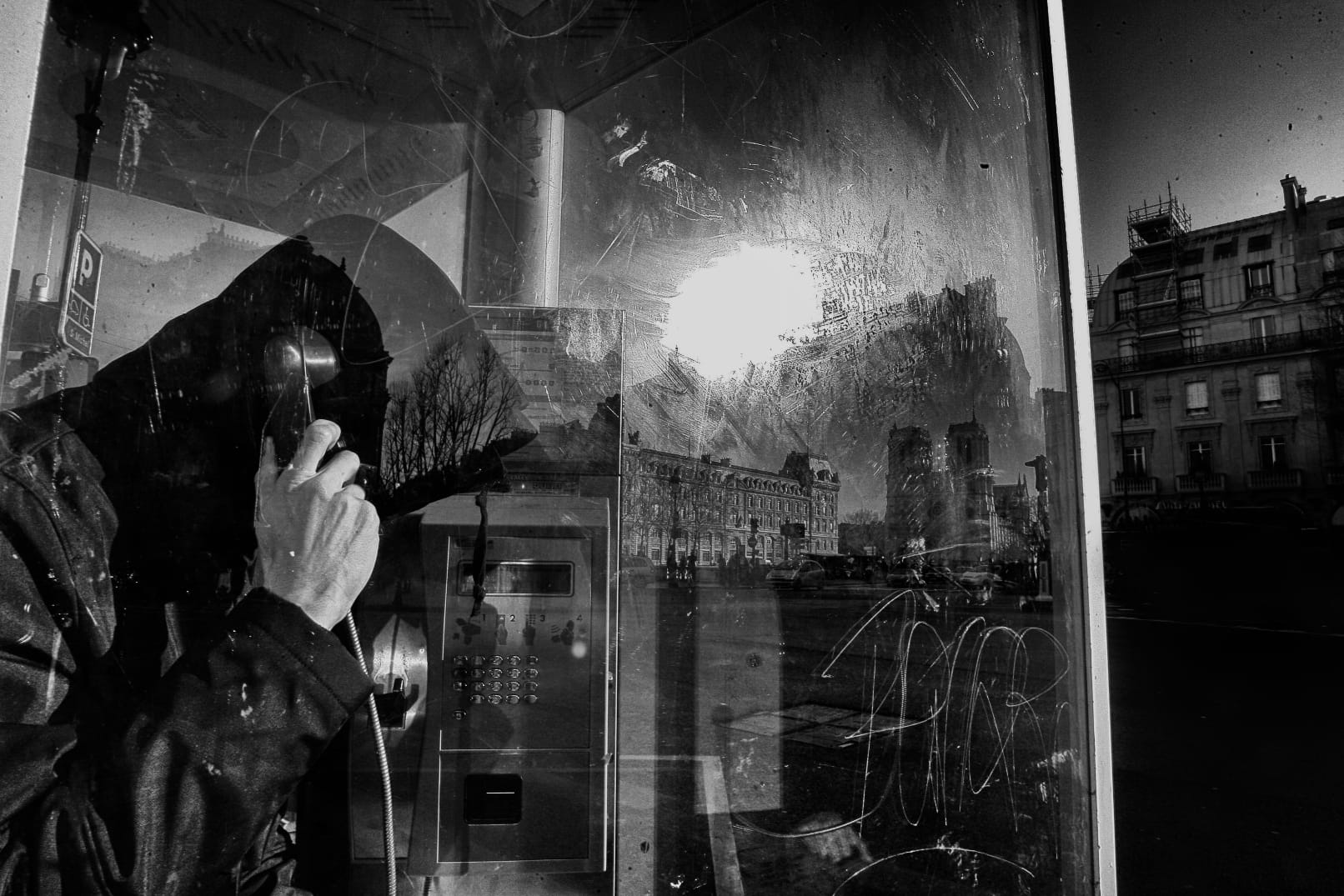 A: I have read that you are helping MusiCares and Nordoff Robins via your Bandcamp profits. That's so generous of you. As one of the people that believe in music therapy, i would love to learn who do you listen as you want to relax?
G: Hammock, Max Richter, Alva Noto, Hans Zimmer, Aphex Twin, Industries of the Blind, The Moscow Coup Attempt, Helios, Nine Inch Nails, Trent Reznor and Atticus Ross, Radiohead, Thom Yorke, Björk, Boards of Canada, Sigur Rós, Atra Aeterna, Loscil, Four Tet, Trentemøller,  Pink Floyd, Mogwai, Godspeed You! Black Emperor, amongst many others.
A: Will there be any live performances or creative visual shows in the future? 
 G: Yes to shows. And I'm very much looking forward to it.
✪