---
The cover of Judas Priest's "Night crawler"  [listen] is one of the powerful rendition of a metal song to us, all covers seem to be chosen so out-of-the-box minds. You seem so capable on compositions, why did you do this? Who are you inreal, you pricks?
The songs that we chose to sculpt were obvious to us. We summoned the essence of the originals, and crafted them into their true forms. It is a uniquely liberating endeavor to improve upon the works of others. The matter of who we are is of no weight, save for the spiritual: We are the eyes of the dark serpent, the arbiters of forgotten truths. We walk in the black light of the Morning Star. We are the chill wind that leads you into the void and we are the dice that decrees the manner of your return.
Has Satanism got a chance for beating Christianity? Is Satanism an answer to the problems of modern world, created by filthy humanity?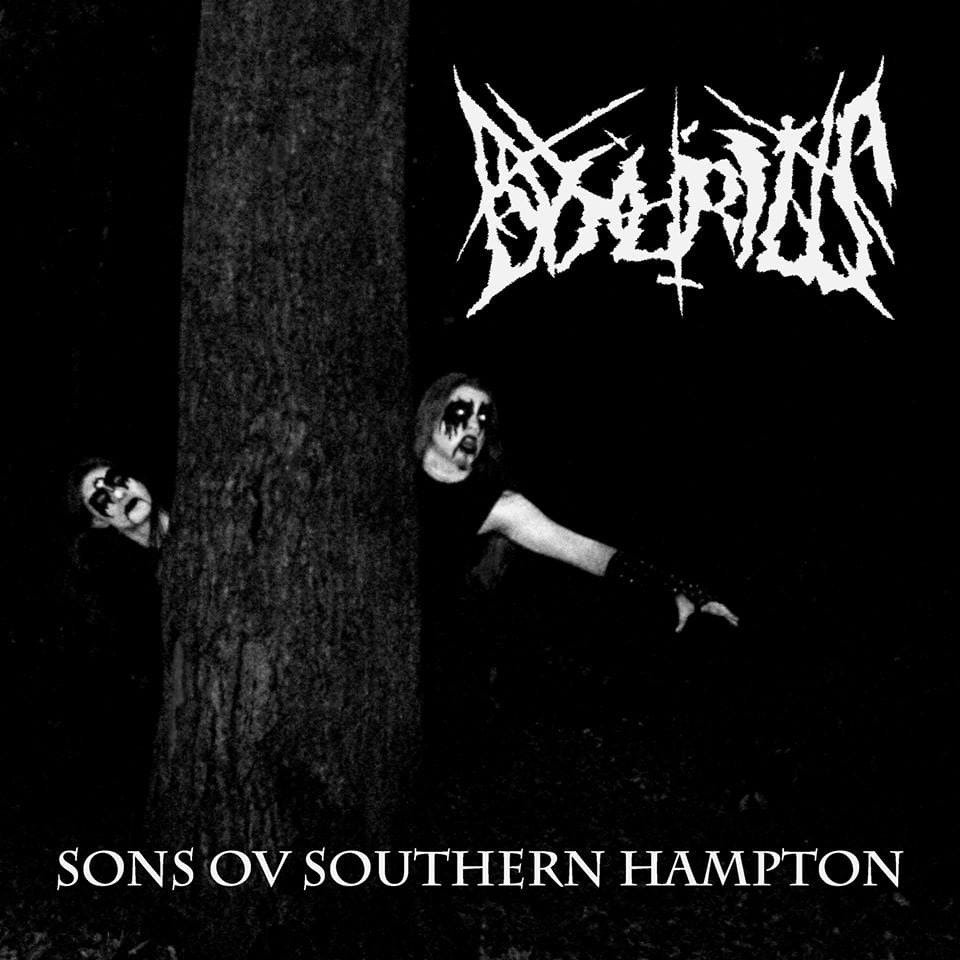 Satanism will continue its march on the frail remnants of the Judeo-Christian empire. It's only a matter of time before this poison is sucked from the wound. But Christianity is just a symptom of humanity's weakness. While Satanism's victory over conventional religion is certain, it is too early to tell if the new era of enlightenment will be sufficient to save our feeble race from its greater failings. But we hope that mankind can forge itself a new in Satan's image. It may be possible.
Are you planning a new album?
Yes, we have made formidable progress on 'Our World Blackened', our second album. It follows the path trod by our debut, but these re-imaginings are all of classic metal songs. Those once loyal will hear this album and realise that this is the way these works were always meant to sound.
No thank you, "cut yourselves, worship to Satan."
In libertate Satanas. ‌
Spoken by: Omer Naci Jr.
✪